2,300 m screw injection piles Ø 114,3 x 10 mm for the Groote Museum Artis
Davey Wieffering
The Groote Museum in Amsterdam is the oldest and most impressive ARTIS building. It is also on the oldest ARTIS site: the outer Middenhof. Just half a hectare in size, this lot was acquired in 1838 by the founders Westerman, Werlemann and Wijsmuller ('the three W's').
Because ARTIS's initial collection consisted mainly of stuffed animals and fluid-preserved specimens, ARTIS was able to establish a small museum within a year, although not much more than a wooden barrack. Thanks to a well-chosen membership that made numerous donations, both the living and the dead animal collection grew by leaps and bounds. The construction of a new museum above the Groote Museum was considerably delayed due to an interim bankruptcy of the contractor, but five years after the start of the project, it was a creation to be extremely proud of.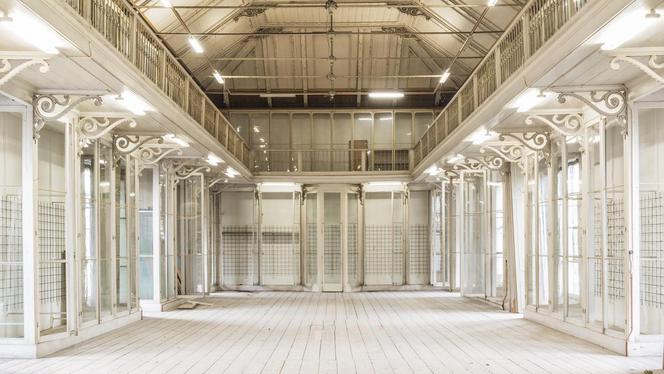 In 2015, the current director of Artis, in collaboration with Mr Cor Zadelhof, established fundraisers for a total restoration of the entire building, including a cellar. Our customer entered into a collaboration with a recognized restorer to create a plan of action. This collaboration proved to be a success: the tender was won and further collaboration started.
Currently, crews are hard at work on the execution, the sheet piling has been installed, the piles are in, the pit has been excavated, reinforcement has been laid, and the floors have been poured. In the coming weeks, the frames and the reinforcement for the walls will be placed so that the walls of the basement can be poured. The cellar will then be finished, and with that, our customer's work.
The following materials have been used for the cellar:
2,300 m screw injection piles Ø 114.3 x 10mm in lengths of 1060mm
1,550 m2 of steel sheet pile
3,500 m3 of soil excavated and removed
850 m3 of concrete
110,000.00 kilos of reinforcement
6,500 man hours