Customization in steel for the pilotage
Made-to-measure steel for the pilotage sector
The pilotage system ensures the safe and smooth handling of shipping traffic to and from the Dutch ports 24 hours a day. For the pilot building in the Rijnmond region, one of the pilot vessels moors weekly to change out the crew, bring new supplies on board and as needed to stock up on fuel and drinking water. This takes place on the Nieuwe Waterweg near the Berghaven on a short strip of the quay of about 24.5 metres long.
Reliable pipes for new mooring jetty
Because the new pilot vessels have more depth than the old ones, a new mooring jetty had to be built. Intended to keep the new ships sufficiently free from the shallows, but also to ensure that the ship was accessible from the pilot headquarters. The use of good, reliable pipes was essential for this new T-jetty.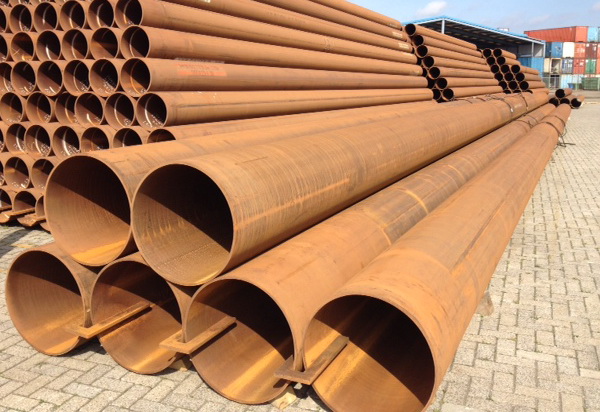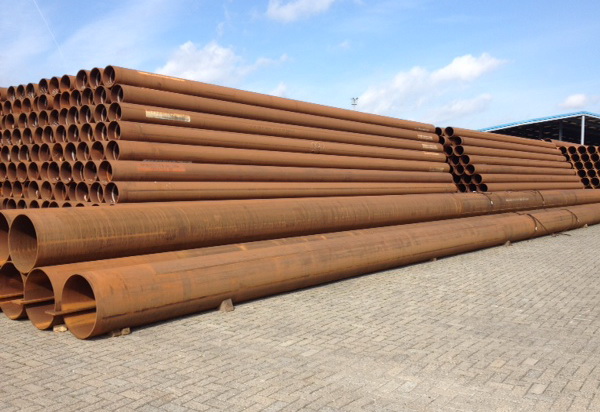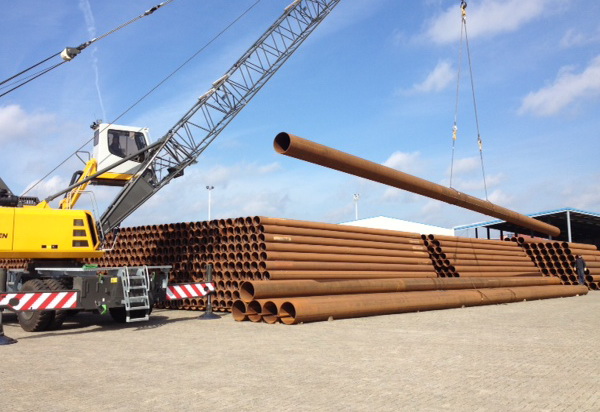 Pipe piles welded to size
That brought the pilotage, via a contractor, to Solines. For our client, we welded 9 piles to size in the dimensions Ø 610 x 12.7 mm with the grade X70 at a length of no less than 28 metres. The pipes are processed into a solid jetty, which meets all the client's standards and wishes regarding the quality and durability.
Do you have questions? Our experienced sales staff will be happy to help you take the best possible choices for your specific situation.