Solines supplies steel pipes for stilt houses.
Davey Wieffering
For the construction of stilt houses, Solines supplied steel pipes in the diameter 244.5 mm and 406.4 mm. The unique thing about this project is that these luxury homes are really built in the middle of the water.
For stability and strength, 200 metres of Ø 406.4 x 12.5 mm was used as a foundation pipe. The base piles of 9 metres were fitted by Solines with a base plate and placed in the water by the customer. In the project itself, the piles were again extended (depending on the local depth) to reach the desired length, so that each pile is deep and strong enough in the water.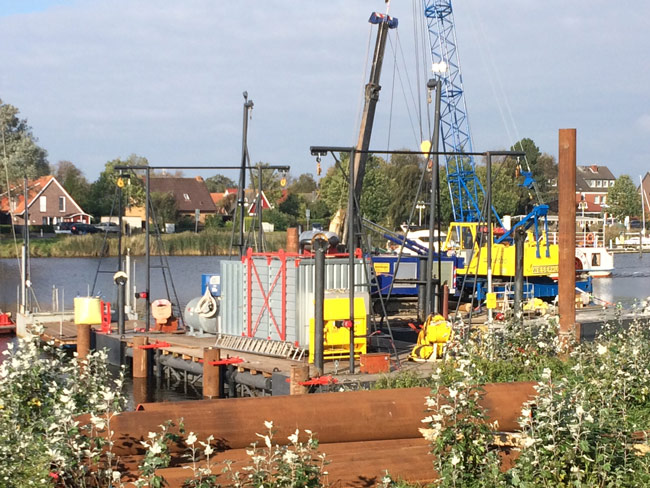 Steel secondary beams were also used to connect the pipes together. For this, Solines supplied pipes with the diameter 244.5 x 6.3 mm.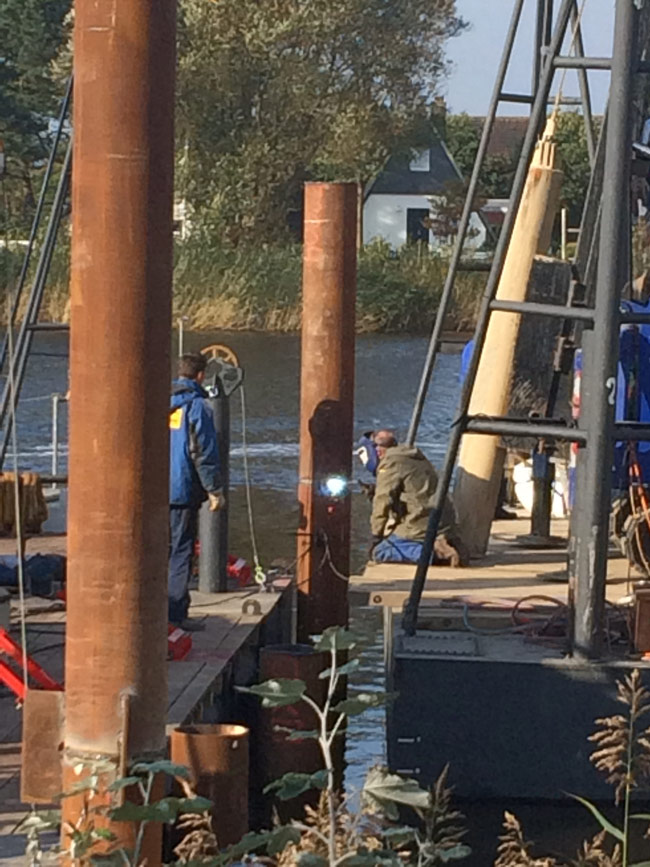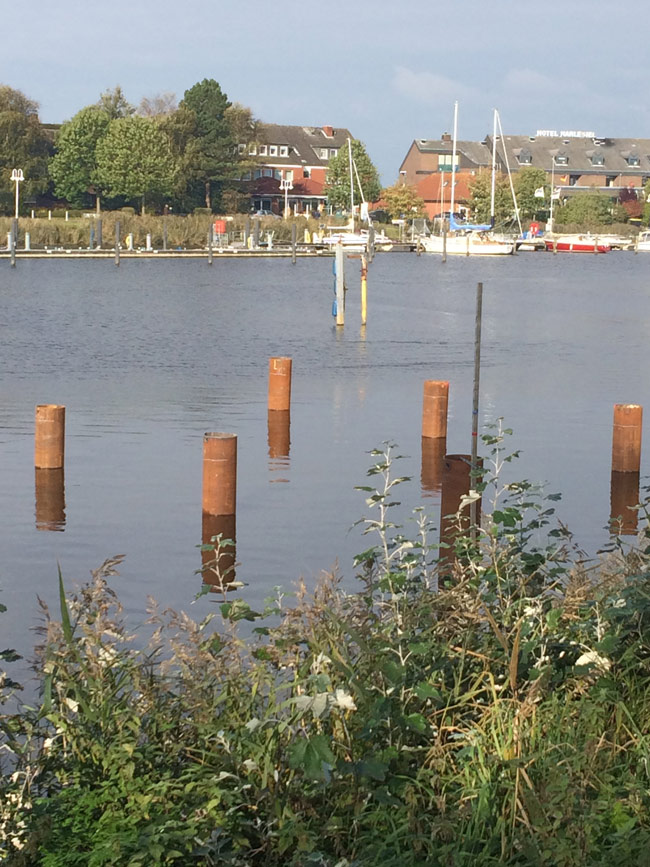 Solines was awarded the project because we were able to deliver high-quality pipes quickly in the required steel quality and were able to weld these to the desired length for the customer, all at a good and competitive price!
For this project, we delivered:
200 metres of steel pipe Ø 406.4 x 12.5 mm
200 metres of steel pipe Ø 244.5 x 6.3 mm
16 steel foot plates for the bottoms of the pipes 406.4 x 12.5 mm