Marina is renovated with customized pipes
Davey Wieffering
A marina in Noord-Holland bought 148 pipe piles in dimensions of Ø133 x 3.6mm. At the customer's request, various modifications were made to the pipes. For example, piles were welded together along their length, and strips, pile heads and foot plates were attached.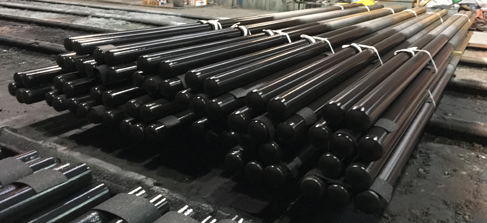 The pipe piles were delivered at length by Solines. 114 piles were extended to 9 metres by means of 1 round seam. In addition, 34 piles of 6 metres were delivered.
Pipe piles in sets of two
For 68 of the delivered piles, Solines welded them to each other over the entire length. With one footplate per set. All the piles were fitted with welded-on convex pile heads and foot plates.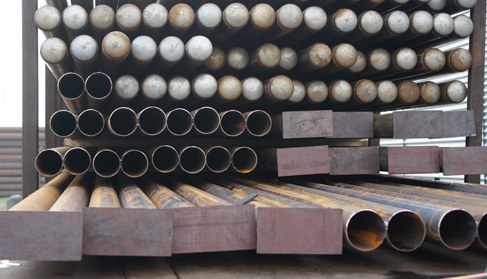 The piles, including pile heads and strips, were treated over 3 metres with 2x 150mu DTM Sigmacover.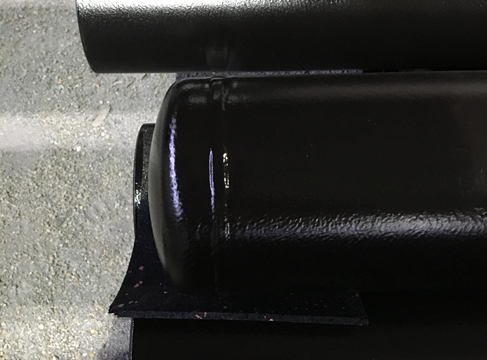 Strips welded on for placement
For each pile, 4 strips were welded on for installing the poles in the project and for removing them as needed.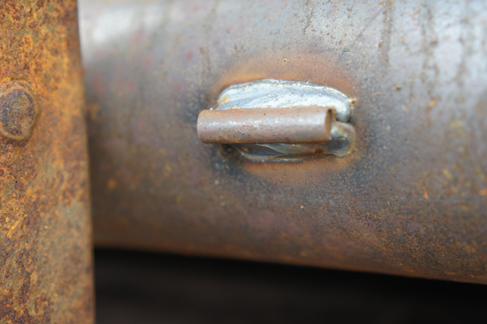 The delivery has taken place, and the work will start soon.
You can also contact Solines if you are looking for steel pipe piles for jetties.
With smart purchases of large surplus batches, we can offer pipe piles at very competitive prices.
In our large stock, averaging 40,000 tonnes in various sizes, a suitable size is always available.
Customization is possible due to our professional facilities with capacity for torch cutting, sawing, welding and coating.
A central location and balanced logistics organization make quick delivery times possible, if desired to the job site.